FIBA approved Outdoor Sport court tiles for basketball or Multi-Court
China Supplier& Exporter, Export to 60+ Countries
Material: PP or polymer thermoplastic elastomer
Size: 30.48*30.48*1.6cm
Size: 25*25*1.6cm
Color: Red, yellow, green, blue
Package: packing in carton
Usage: Outdoor Sport court
Description
If you are looking for Outdoor Sport Court Tiles. Benow Floor is your good choice.
Exported to 60+ countries ,get good feedback from our clients.
Our Basketball court tiles got FIBA Certificate.

Our outdoor sport court tiles two types Raw Materials.
1-Raw material is Polypropylene (PP ), Hard Plastic. This is for common usage.
2-Raw material is 100 % polymer thermoplastic elastomer, Soft plastic.
This is for High-End sport court or 3x3 basketball court tiles.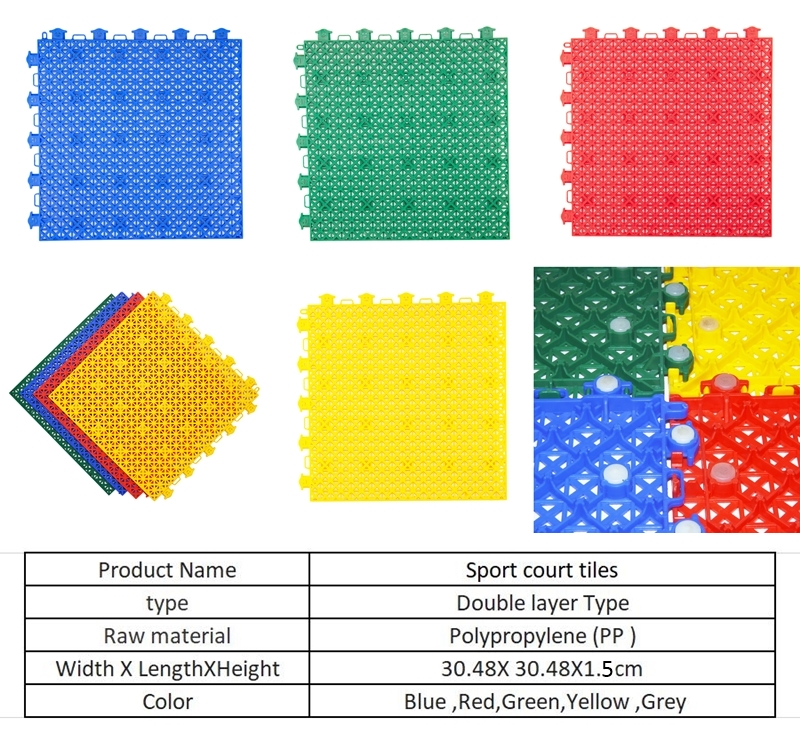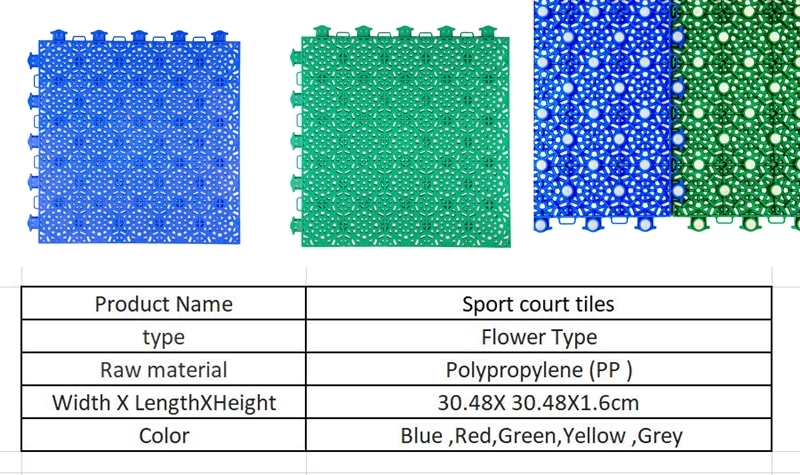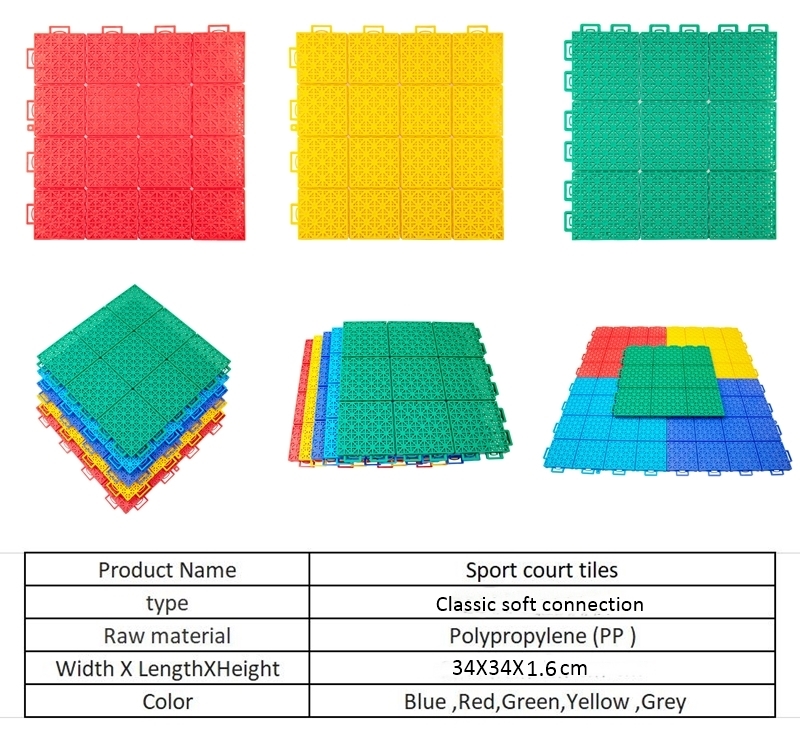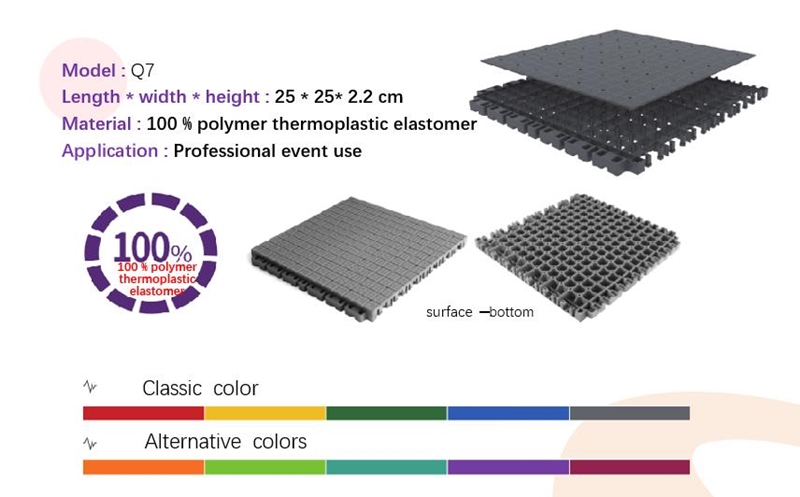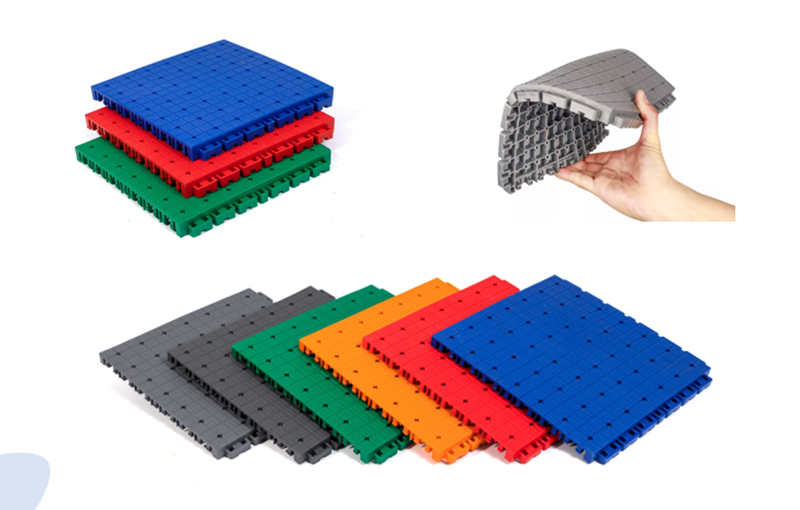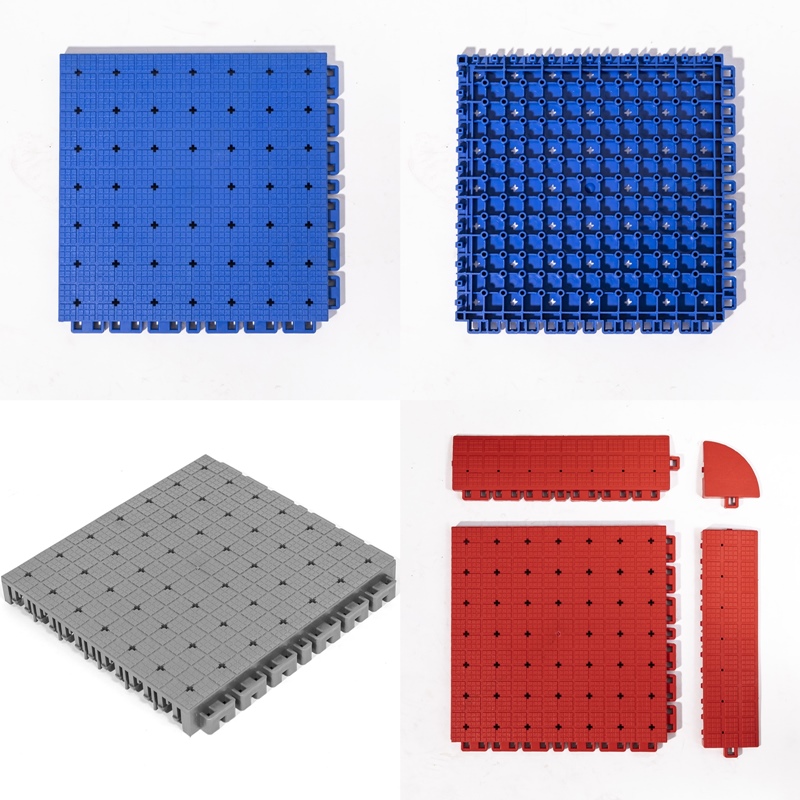 Feature:
No use of glues or other fixing materials.
Applicable on any solid surface.
Flexibility and Mobility of PP tiles Surface
Non-Toxic
Installation: Easy to install, no need adhesive
Easily portable.
Very low maintenance cost
UV-protection for direct sun exposure and can withstand wet weather conditions.

Application Areas: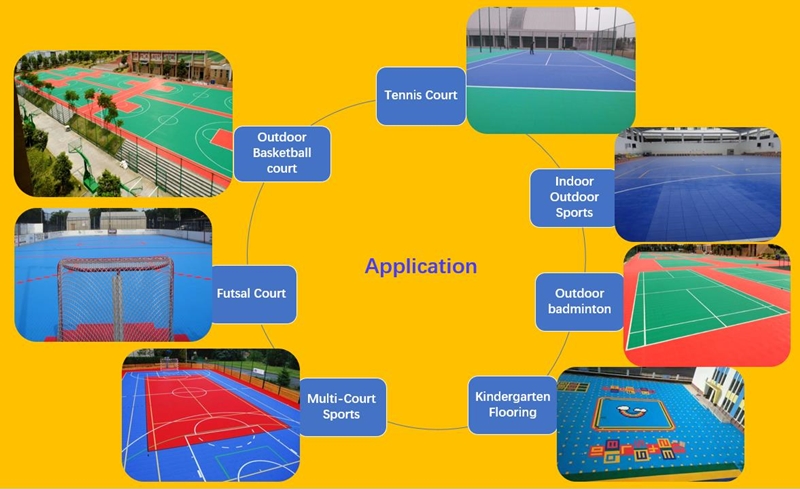 We are a professional supplier and exporter of outdoor Sport court tiles in China.
Our products are popular at oversea market and exported to 60+ Countries,
Such as Australia,USA,Canada,
South-East Counties (Malaysia, Indonesia, Singapore, Vietnam, the Philippines etc),
European countries( UK ,Spain , Portugal, Belgium etc),
South America courties and Middle-East Countries etc.
Our outdoor court tiles are High Quality & Competitive Price,
If you need to purchase outdoor court tiles in your projects or you want to do the business of outdoor court tiles,
Please Inquiry Us Online Now!Good price for your reference!
Free samples can be supplied for you to check our quality!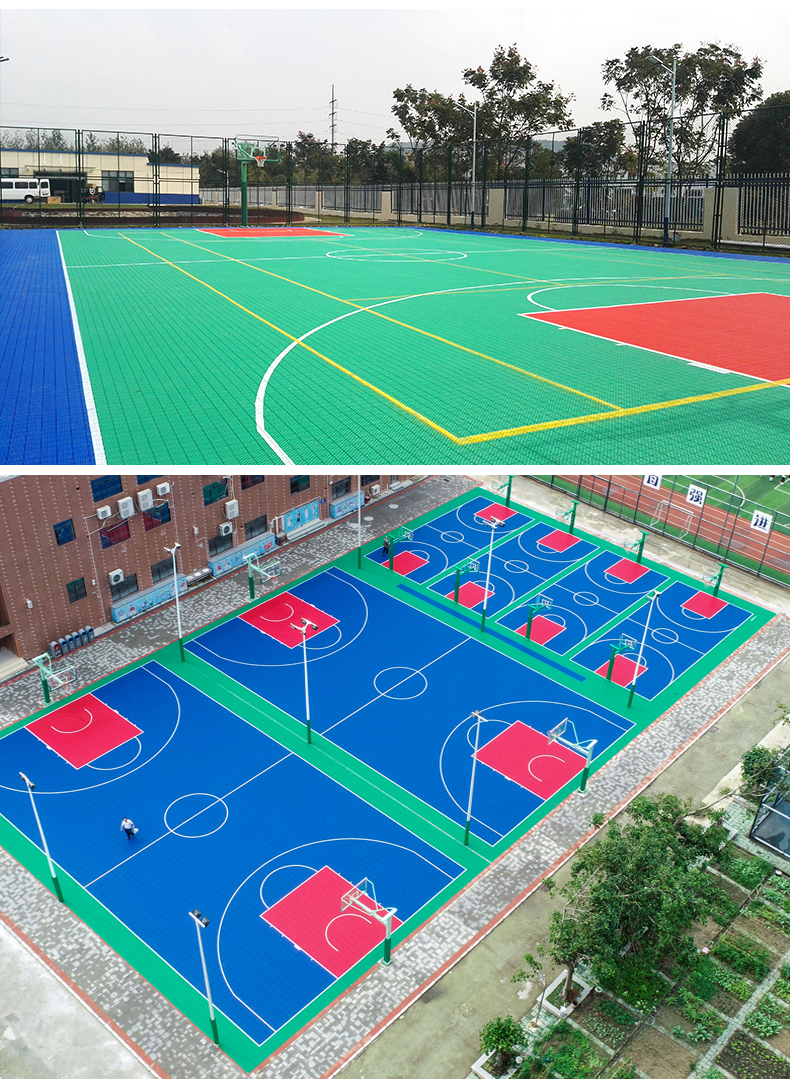 BenowSports © All Rights Reserved.
POWERED BY UEESHOP