Indoor table tennis court floor
China Supplier& Exporter, Export to 60+ Countries
Material: Vinyl
Application: indoor
Characteristics: Portable
Surface Pattern: red weaving series
Thickness: 4.5mm
Width of single roll: 1.8m
Length of roll: 15m
Description


If you are looking for table tennis court floorfloor . Benow floor is your good choice .
Exported to 60+ countries ,get good feedback from our clients.
Our floor is PVC synthetic floor ,using 100% pure raw material production and processing,
Non-toxic, tasteless, green environmental protection.
Our weaving type PVC floor is suitable for table tennis movement,
has anti-slip and good Shock absorption properties, can protect the player' Joints from Impact injuries.


Product info:

Feature:
1. Good performance in abrasive resistant, self-clean, environment protects, fire-resistant and mute noise.
2. Anti-skidding and shock absorption, which can effectively ensure the security of athletes.
3. Restrain the exist of mold, form-stable, anti-cracking and low in swell ratio.
4. Soft and comfortable, high resilience, which can effectively absorb impact.




We are a professional supplier and exporter of table tennis court floor in China.
Our products are popular at oversea market and exported to 60+ Countries,
Such as Australia, USA, Canada,
South-East Counties (Malaysia, Indonesia, Singapore, Vietnam, the Philippines etc. ),
European Countries ( UK ,Spain , Portugal, Belgium etc. ),
South America counties and Middle-East Countries etc.
Our table tennis court floors are High Quality & Competitive Price,
If you need to purchase table tennis court floor in your projects or you want to do the business of table tennis court floor,
Please Inquiry Us Online Now!Good Price for your reference!
Free samples can be supplied for you check our quality!


Application: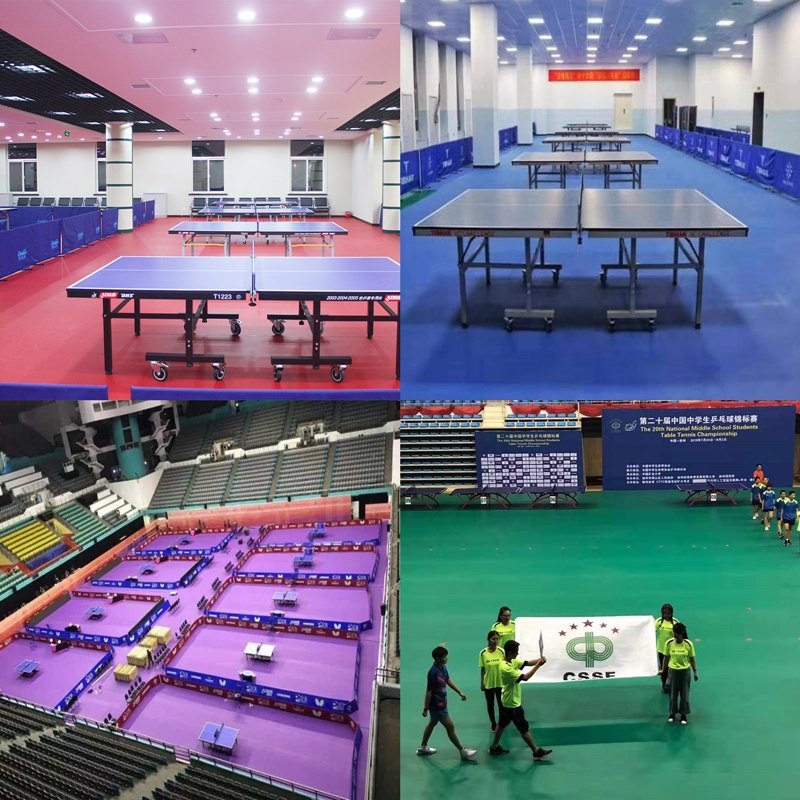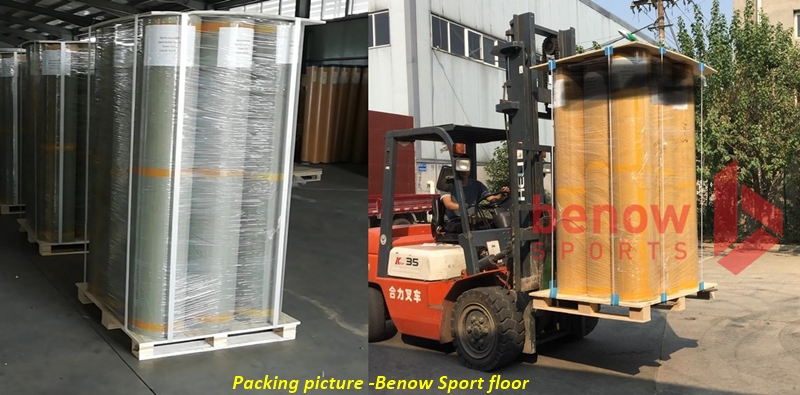 BenowSports © All Rights Reserved.
POWERED BY UEESHOP