PVC flooring for kindergarten
China Supplier& Exporter, Export to 60+ Countries
Color: Green,Blue ,Grey,red,yellow
thickness: 4.0mm
Roll Width: 2 m
Application Area: kindergarten ,kids room , commerical flooring
Description
PVC Sports Plastic Floor is the best flooring materials that are widely accepted in an international badminton court, basketball court, table tennis court, volleyball court, tennis court, handball court, etc competition field, It can also be used for all kinds of the gym, dance room, school, activity room, multipurpose room, amusement park, kindergarten, office, etc places.

Features:
1. Abrasive resistant, self-clean, environmental.
2. Fire-resistant.
3. Resist impact, anti-skidding, shock absorption, can ensure the security of athlete
4. Soft and comfortable, high resilience

We are a professional supplier and exporter of PVC flooring for kindergarten in China
Our PVC flooring for kindergarten are High Quality & Competitive Prices ,
Our products are popular at oversea market and exported to 60+ Countries,
including Australia,USA,Canada, South-East Counties (Malaysia, Indonesia, Singapore, Vietnam, the Philippines etc),
European countries( UK ,Spain , Portugal, Belgium etc), South America courties and Middle-East Countries etc.
If you need to purchase PVC flooring for kindergarten in your projects or you want to do the business of PVC flooring for kindergarten,
please inquiry us online Now!Good price for your reference!
Free samples can be supplied for you to check our quality!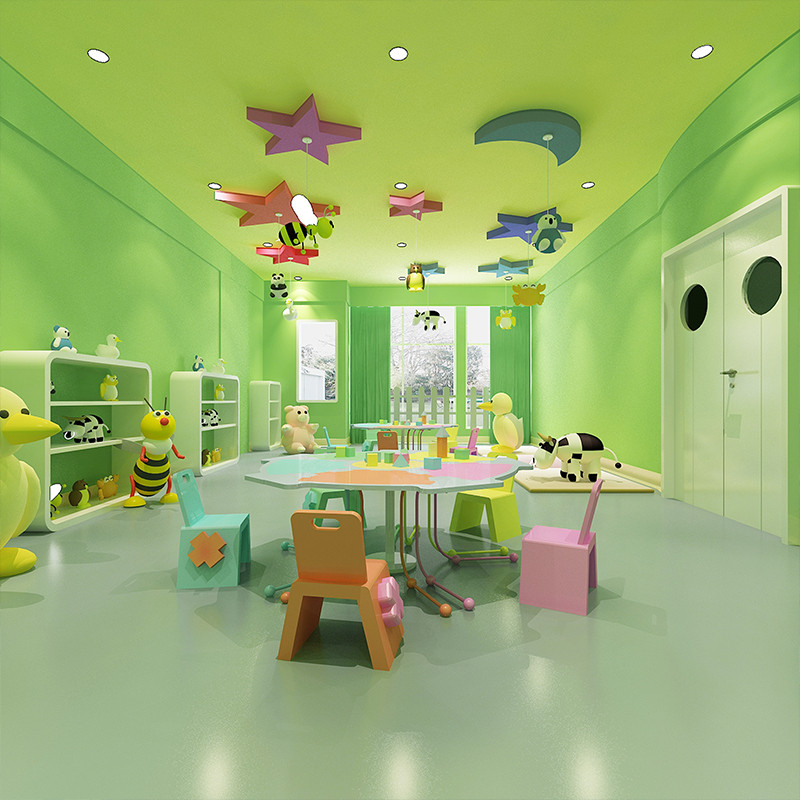 BenowSports © All Rights Reserved.
POWERED BY UEESHOP