pvc flooring for table tennis
China Supplier& Exporter, Export to 60+ Countries
Material: Vinyl
Application: indoor
Characteristics: Portable
Surface Pattern: red weaving series
Thickness: 4.5mm
Width of single roll: 1.8m
Length of roll: 15m
Thickness of wear-resisting coat:1
Description
If you are looking for table tennis court floorfloor . Benow floor is your good choice.
Exported to 60+ countries ,get good feedback from our clients.
Our floor is PVC synthetic floor ,using 100% pure raw material production and processing,
Non-toxic, tasteless, green environmental protection.
Our weaving type PVC floor is suitable for table tennis movement,
has anti-slip and good Shock absorption properties, can protect the player' Joints from Impact injuries.

Product info:

Feature:

1. Good performance in abrasive resistant, self-clean, environment protects, fire-resistant and mute noise.
2. Anti-skidding and shock absorption, which can effectively ensure the security of athletes.
3. Restrain the exist of mold, form-stable, anti-cracking and low in swell ratio.
4. Soft and comfortable, high resilience, which can effectively absorb impact.



We are a professional supplier and exporter of pvc flooring for table tennis in China.
Our products are popular at oversea market and exported to 60+ Countries,
Such as Australia,USA,Canada, South-East Counties (Malaysia, Indonesia, Singapore, Vietnam, the Philippines etc),
European countries( UK ,Spain , Portugal, Belgium etc), South America courties and Middle-East Countries etc.
Our pvc flooring for table tennis are High Quality & Competitive Price,
If you need to purchase pvc flooring for table tennis in your projects or you want to do a business of pvc flooring for table tennis,
please inquiry us online Now!Good price for your reference!
Free samples can be supplied for you to check our quality!

Application: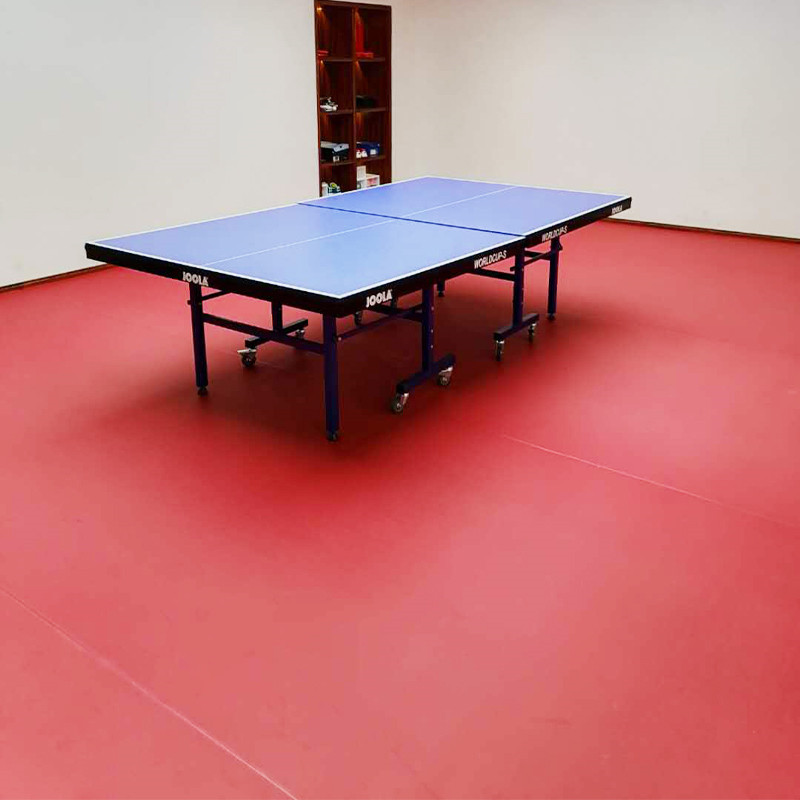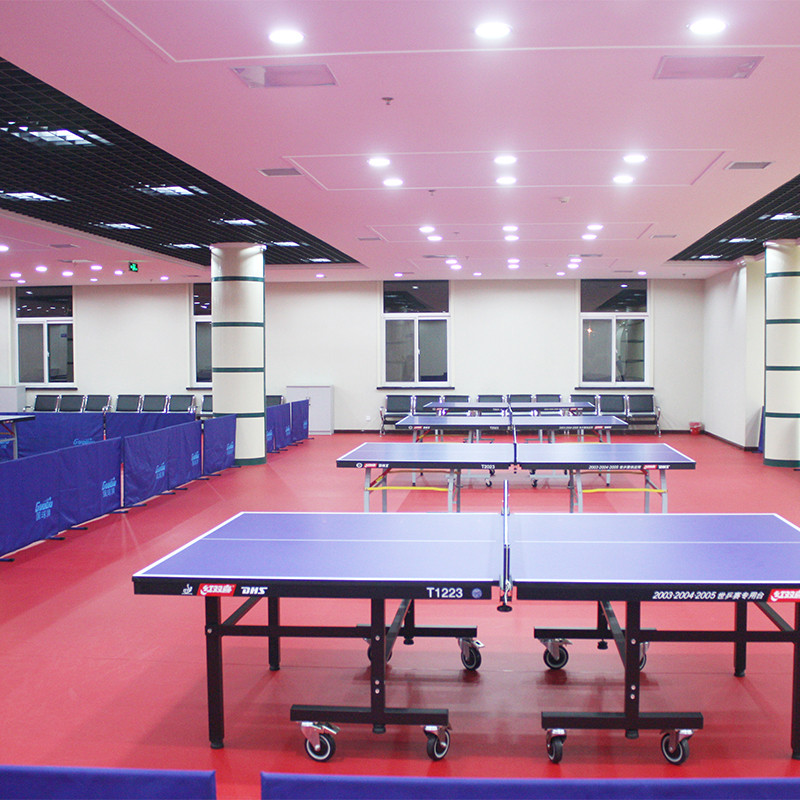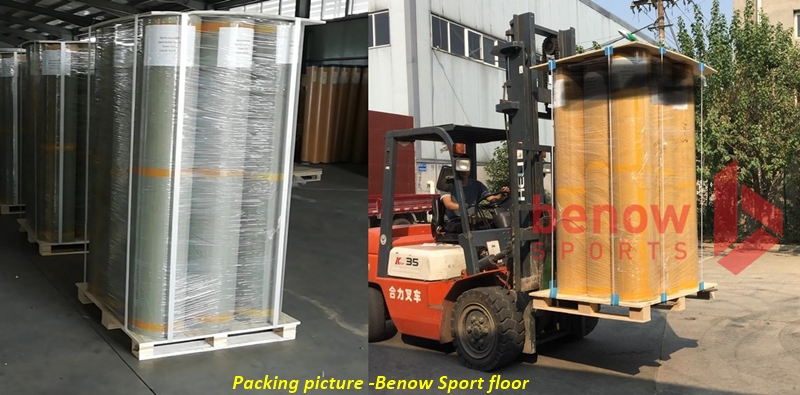 BenowSports © All Rights Reserved.
POWERED BY UEESHOP