pvc sport flooring for volleyball
China Supplier& Exporter, Export to 60+ Countries
Material: Vinyl
Surface Pattern: orange gemstone
The thickness of wear-resisting coat: 1.5mm
Thickness: 6.0 mm,4.5mm
Width of single roll: 1.8m
Length of roll: 15m
Description
PVC Sports Floor is the perfect flooring materials that are widely accepted in an international badminton court, basketball court, table tennis court, volleyball court, tennis court, handball court, etc competition field, It could also be used for all kinds of a gym, dance room, school, activity room, multipurpose room, amusement park, kindergarten, etc places.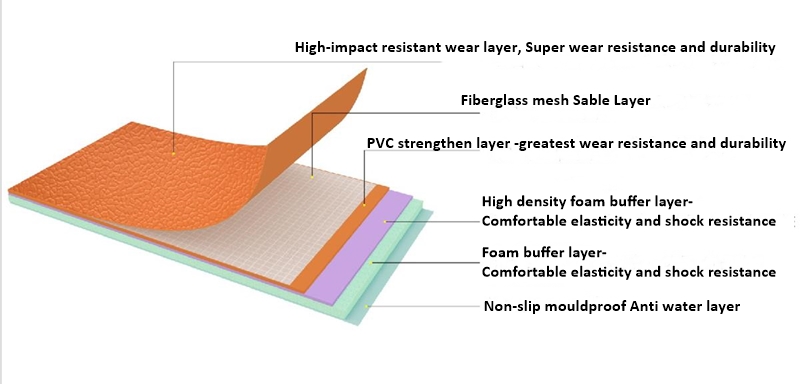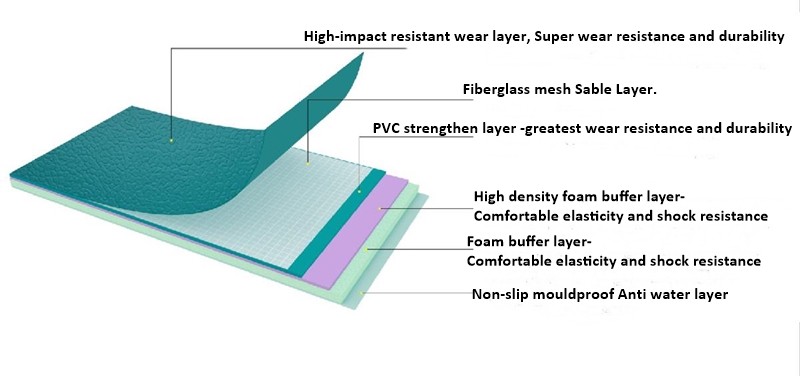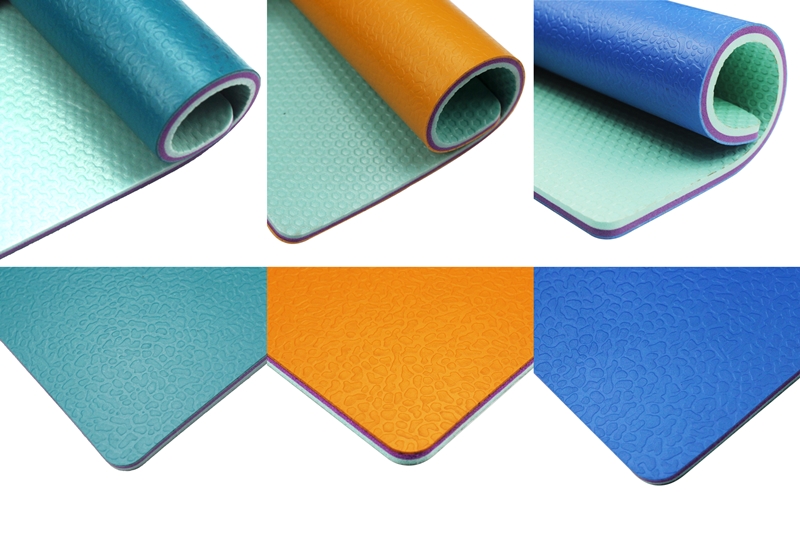 Product info:

Feature:
Super durable
Good shock absorption
Anti-slip
Excellent resilient
Easy install and Maintenance
Sound absorption
We are a professional supplier and exporter of pvc sport flooring for volleyball in China.
Our products are popular at oversea market and exported to 60+ Countries,
Our pvc sport flooring for volleyball are High Quality & Competitive Prices ,
If you need to purchase pvc sport flooring for volleyball in your projects or you want to do a business of pvc sport flooring for volleyball,
please inquiry us online Now!Good price for your reference!
Free samples can be supplied for you to check our quality!
Application: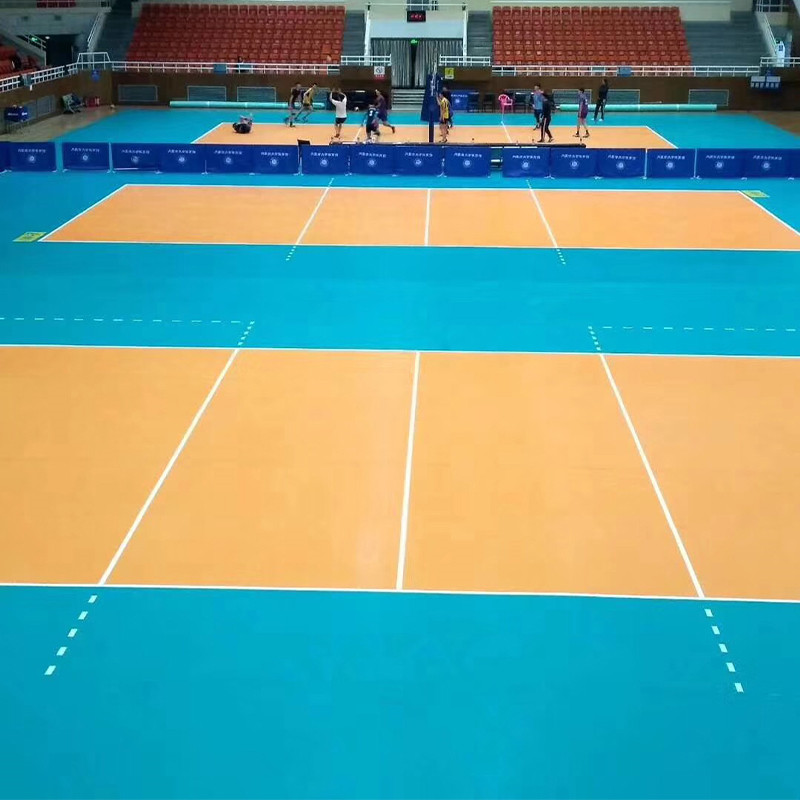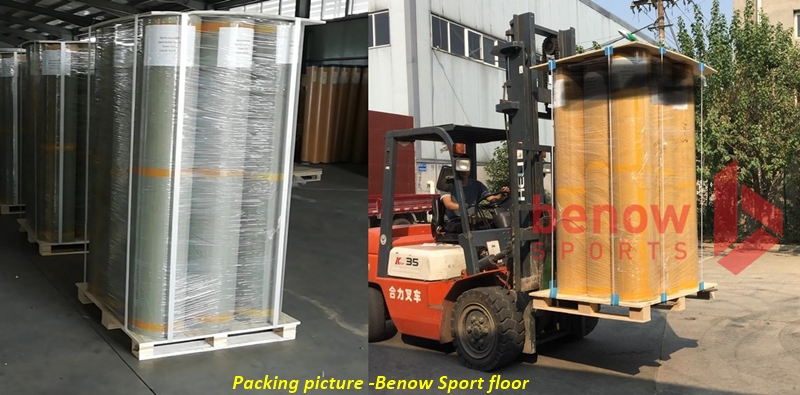 BenowSports © All Rights Reserved.
POWERED BY UEESHOP